DJs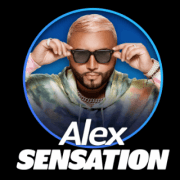 Alex Sensation, known as New York City's top Latin DJ, works for the Hispanic radio station with the highest ratings, La Mega 97.9 FM. Alex Sensation (as he is artistically known) is multicultural, charismatic and extremely energetic. He appeals to a broad audience that includes various nationalities.
Among his many accomplishments as a prominent DJ and radio personality, he received an ACE Award, and has been the face of Dennon DJ Equipment. Alex, also DJ's five nights a week throughout New York, New Jersey, Connecticut, Massachusetts and Long Island, just to name a few. In addition, he has two #1 mix radio shows in the #1 market in the country: "La Original Mega Mezcla" and "La Mega Mezcla Sábado en la Noche" both on La Mega 97.9 FM. He also has played to sold-out crowds at the Madison Square Garden, Izod Center, Nokia Theater, and the United Palace, among others.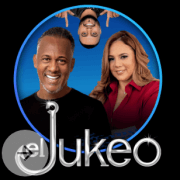 Animadores: Janeiro Matos, Nilda Rosario
Dj: Dj Supreme "La Supraaa".